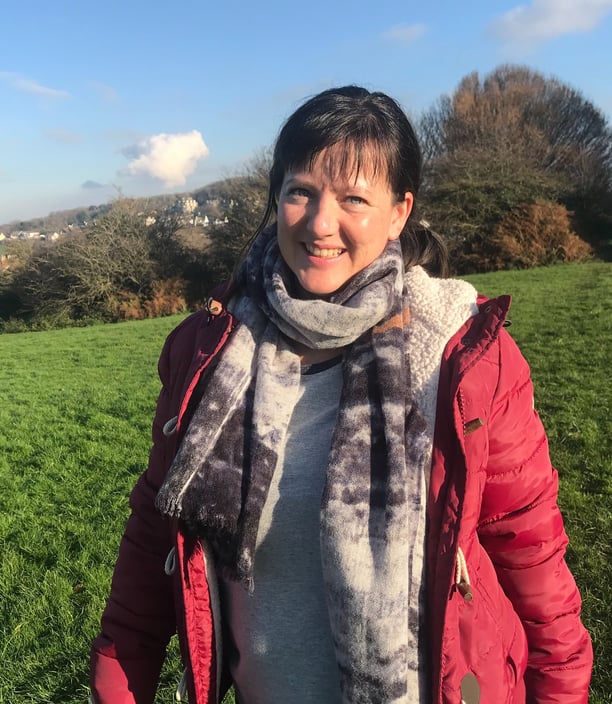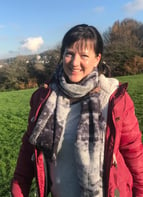 I have spent my last 30 years working with dogs which started dog training and learning animal behaviour and then I moved towards pet physiotherapy.
Personal Development Path and Qualifications
Dog Physiotherapist

Canine Myotherapist

Dog First Aider

Dog Trainer and Dog Handler

Dog Behaviourist

Reiki Master and Animal Reiki Diploma

Thai Masseuse Cert

Other Personal Development including Enneagram, Face Analysis

BSc Economic Engineer, Accountant and Tax Assistant
Experience
As a dog trainer I initially worked for one of the biggest county dog schools and dealt with groups, then in later years I formed my own school. I tried various dog sports with my own dogs and worked in the early socialization of police dogs for more than 3 years. I loved it and wanted to learn more about these lovely animals. When the first Pet Physiotherapy course started in Hungary it was never a doubt for me, I had join and complete the course. It was based on the highly successful German method and launched at the University of Veterinary Medicine in Budapest, Hungary.
After a few years in practice, I began to focus on sport dogs and pioneered methods and a training course for their owners to teach evidence based techniques to support their dogs` active sport life. This enabled us to provide a useful guide for sport dog owners to help them understand anatomy, the importance of massage, warm-up and cool-down procedures and stretching of their dog which extended the activity and healthiness of the sporting lives of their dogs.
For more than ten years I have actively cooperated with Orthopedist Vets with the rehabilitation of dogs suffering from sports injuries in my own Petra Therapy practice. Since moving to the UK I have continued my passion to improve dogs` well-being.
Some of my clients qualified to the European and World Championships sports competitions in varying sports in various countries (IPO, Agility, Trial Dog- Herding, Field Trials- Gundogs, Coursing).
My aim is to promote good mental and physical health in dogs and educate their owners